Virtually Uniting The Anti-RAS Drug Development Field - From Early Discovery to Clinical Development
Via the latest data driven case studies from academic and industry pioneers, the 2nd RAS Targeted Drug Development Summit (running digitally this year!) will shine a spotlight on optimizing the selectivity and tolerability of your anti-RAS therapies, exploring novel combination strategies and overcome translational pharmacology challenges to set the stage for the 2nd generation of mutation-targeted RAS modulating therapies yet to come.
Why You Should Attend this Digital Summit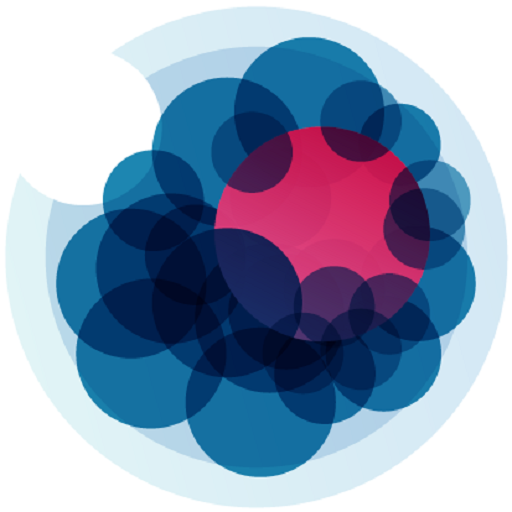 Explore how to leverage the internal structural biology of RAS mutations in order to produce effective and clinically viable therapies with discussions from D.E Shaw Research, The Johns Hopkins University School of Medicine & Hospital for Sick Children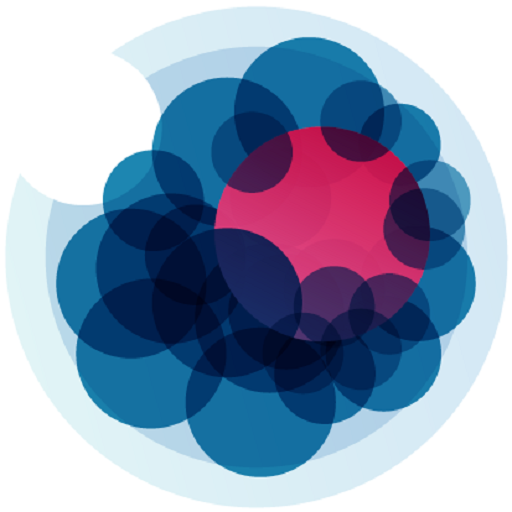 Deep dive into RAS associated pathways in order to optimize combination therapies with insights from Novartis, Genentech & Deciphera Oncology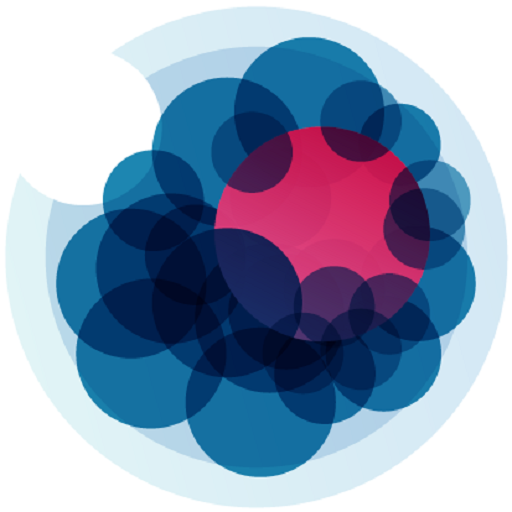 Evaluate the mechanisms of action and resistance of RAS targets to accelerate target validation and clinical translation with insights from Abbvie, PhoreMost & Verastem Oncology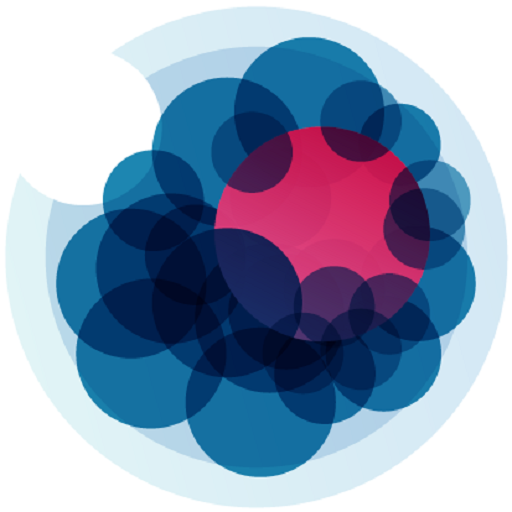 Adopt novel techniques to successfully target therapeutic vulnerabilities in RAS-driven cancers with lessons learnt from BeiGene, Genentech, Revolution Medicines, Oblique Therapeutics & Aro Biotherapeutics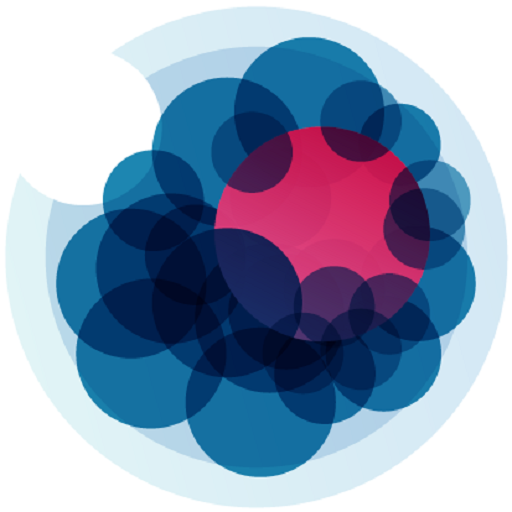 Explore the successes and future therapeutic potential of targeting mutation beyond G12C from within the RAS community explored Revolution Medicines, Francis Crick Institute & MD Anderson Cancer Centre
Following the success of RAS-Targeted Drug Discovery Summit in 2019, we will re-unite the RAS community virtually this coming September with the most comprehensive and definitive conference specifically dedicated to this community.
Join 250+ of the leading minds from large pharma, biotech and academia across the globe who are striving to capitalise on the therapeutic opportunity of targeting RAS through advancing novel mechanisms of action, improving drug-like properties and accelerating the translation of potent and mutation-targeted 2nd generation RAS targeted therapeutic strategies into human clinical trials.